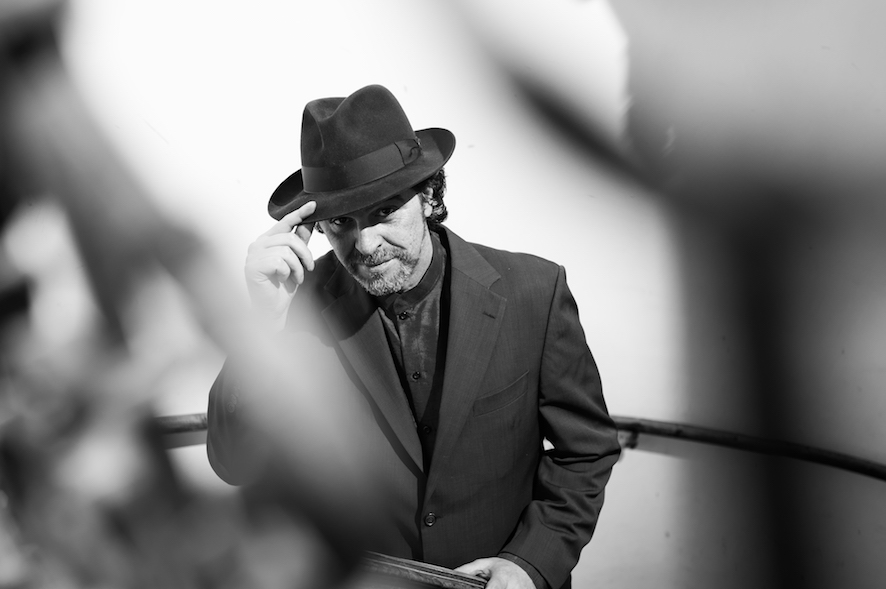 This website informs about the
writings
and
music
of
Alfred Goubran
. You can find photos to download, press info, audio-links, videos, release infos, events and tourdates, latest news, Facebook links, archives, contact info, bio and much more. Depending on the project the language will be English or German.
Note: This website is wether supported nor funded by the state or any commercial or non commercial organisation – just by friends. Enjoy!
---
ab jetzt im Handel: TECHNISCHE TIERE, Gedichte; Limbus Verlag – Doppelkonzert: NABIL & friends (Stephan Stanzel & Hannes Wirth) / Marilies Jagsch & Bernd Supper am 20.11. im Chelsea, Wien – NEUES PROJEKT: NABIL & BAND "Following Seas" mit Nabil / Primus Sitter (git) / Marc Abrams (b) / Daniel Aebi (dr), erste Konzerte: 24.11. in Velden / Bluesiana – 26.11. Murinsel/Graz – 30.11. Mojo Music Club / Tulln – 1.12. STEP / Völkermarkt.
---