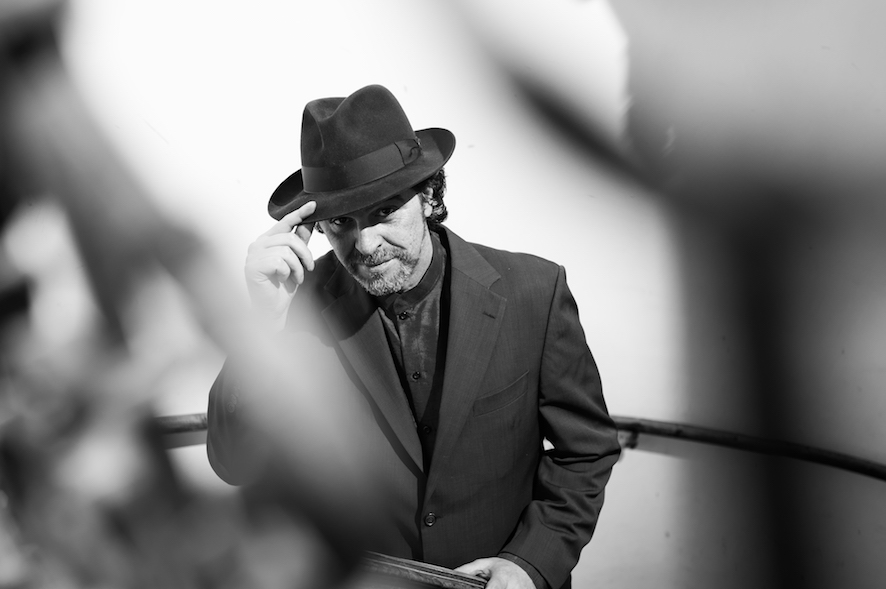 This website informs about the
writings
and
music
of
Alfred Goubran
. You can find photos to download, press info, audio-links, videos, release infos, events and tourdates, latest news, Facebook links, archives, contact info, bio and much more. Depending on the project the language will be English or German.
Note: This website is wether supported nor funded by the state or any commercial or non commercial organisation – just by friends. Enjoy!
---
Konzert: Alfred Goubran: Songs from NABIL und "Schiffe aus Schnee"; Ort: Dark City – Die freudlose Gasse 18, Klagenfurt; Beginn: 20 Uhr – Ausstellung: WO ICH WOHNE BIST DU NIEMAND. Heimat/Identität: Gemeinschaftsausstellung mit Photos von Gerhard Maurer und Faksimile Texten von Alfred Goubran, Literaturhaus Wien bis 24. Mai 2018 – UPCOMING 2018: NABIL, Blues & Ballads – New CD September 2018!
---