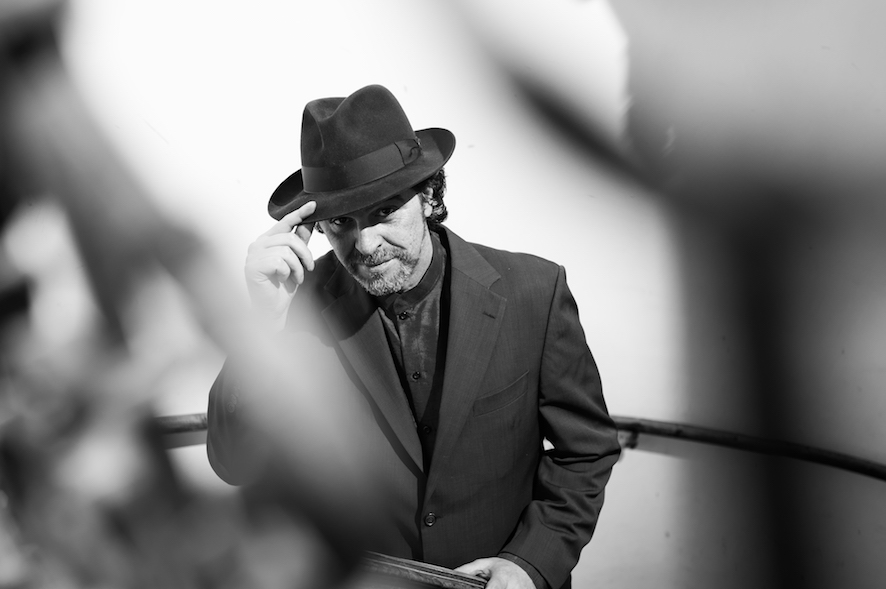 This website informs about the
writings
and
music
of
Alfred Goubran
. You can find photos to download, press info, audio-links, videos, release infos, events and tourdates, latest news, Facebook links, archives, contact info, bio and much more. Depending on the project the language will be English or German. The literature part is german only.
Note: This website is wether supported nor funded by the state or any commercial or non commercial organisation – just by friends. Enjoy!
---
NOVEMBER TERMINE: 12/11/2017 – Buch Wien: "HERZ" – Lesung, Moderation und Gespräch: Michael Wurmitzer (Der Standard) Ort: Messe Wien, Halle D, Trabrennstraße, 1020 Wien – Beginn: 13.00 Uhr. –––– 30/11/2017 – Musik: Alfred Goubran feat. Lukas Lauermann bei "10 Jahre Kärntner Lyrikpreis der Stadtwerke Klagenfurt, Festakt und Preisverleihung des Lyrikpreises 2017"; Ort: ORF Theater, Sponheimerstraße, 9020 Klagenfurt – Beginn: 19.00 Uhr.
---